Andrew Durward, P. Eng.
President
905-357-4413 x101
Andrew Durward is the Owner and principal Engineer at Raven Engineering.
He has over 25 years of experience in transmission, generation, distribution and protection & control including work at electrical utilities and in consulting.
Key areas of expertise include high voltage electrical design, protective relaying, system modelling and project management.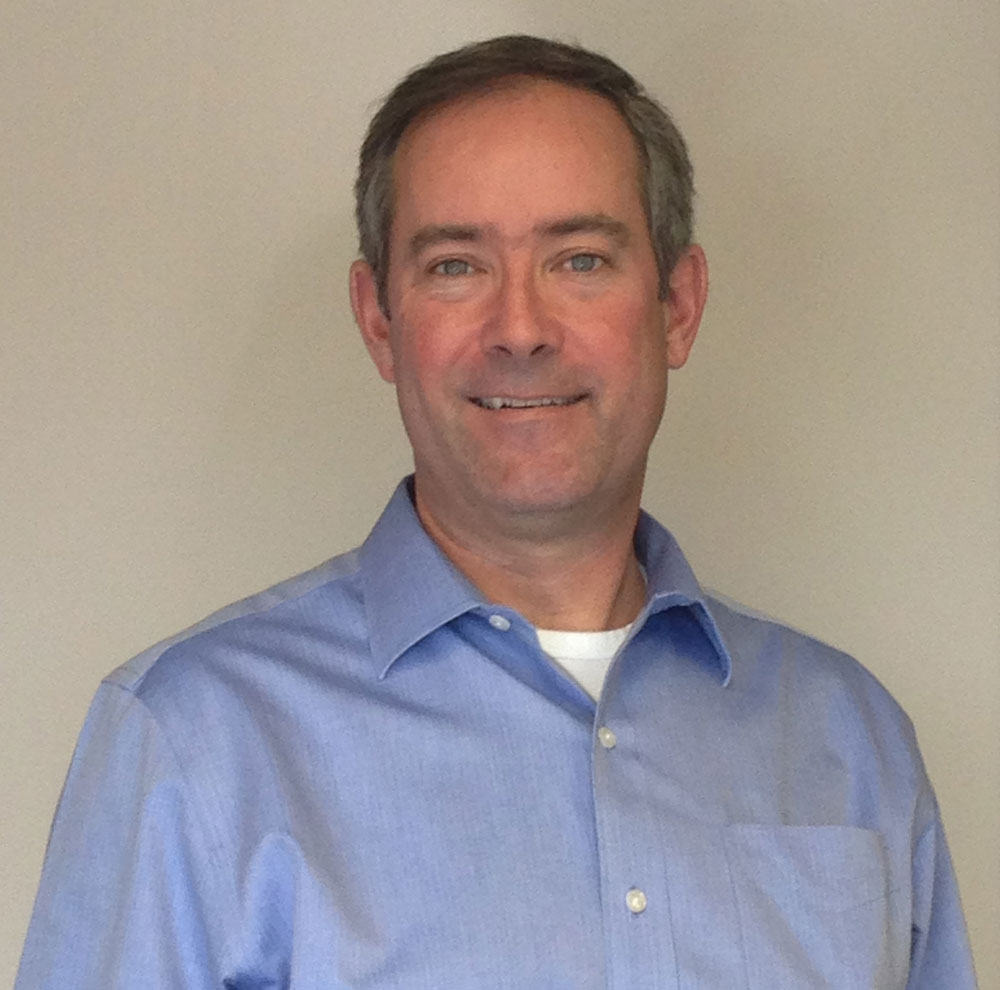 Cassandra Johnston
Office Manager
905-357-4413 x103
Mike Johnson
Engineering Technologist
905-357-4413 x102
Paul Doucette
Engineering Technician
905-357-4413 x104
Marty Freitas
Engineering Technologist
905-357-4413 x105
Shola Akinrinade
Engineer in Training
905-357-4413 x106