ENGINEERING YOU CAN TRUST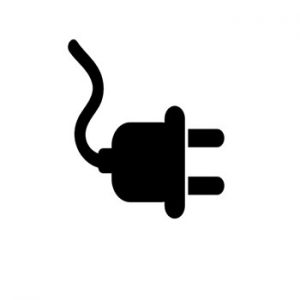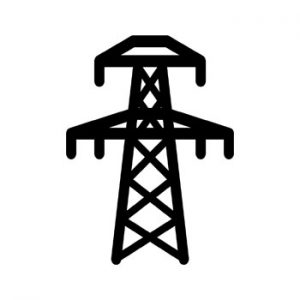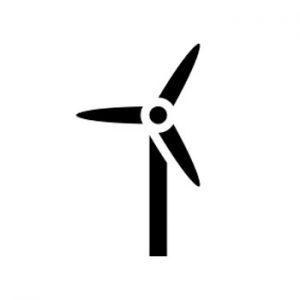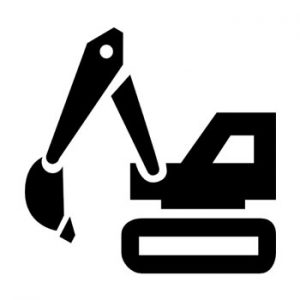 Raven Engineering was incorporated in 2005 by Andrew Durward, P.Eng., after working for over 20 years in the utility industry working in the generation, transmission, and distribution. As a small but growing consulting company we provide electrical engineering services to utilities, generation companies, and institutional customers. Our main areas of expertise are in high voltage distribution, protection and control. We offer practical utility experience combined with technical engineering knowledge and skills to assist our customers in achieving their project goals.
HIGH QUALITY POWER ENGINEERING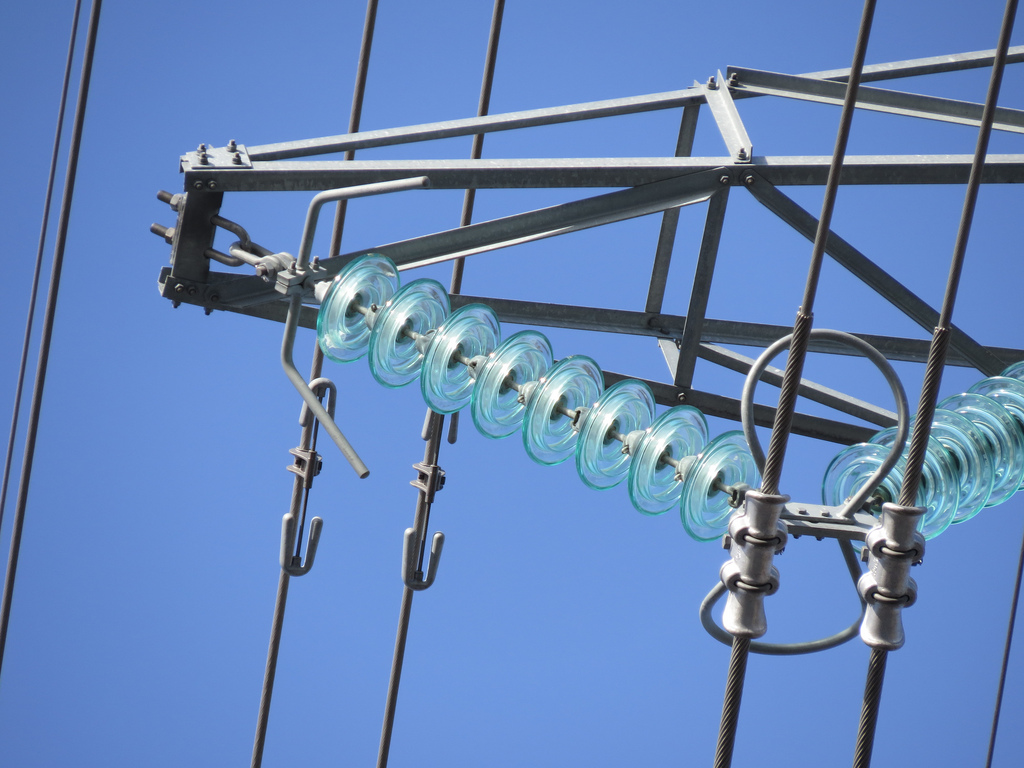 Niagara Peninsula Energy Inc.
Niagara-on-the-Lake Hydro
US Army Corps of Engineers
Shickluna Small Hydro Project
Electrical design for 4.0 MW hydro-electric project including utility connection, 13.8kV substation, medium voltage electrical and I&C cabling
Voltage Conversion Plan, Town of Cobourg
Planned approach for replacing 4.16 kV distribution with 27.6 kV. Design issues included substation loading, contingency backup, customer reliability and downtown underground distribution
Wainfleet Wind Energy Project
Electrical design for 9.0 MW wind farm including 27.6kV underground collector system, utility connection, protection design, communications and SCADA
HAF Wind Power Project
Electrical design for 9.0 MW wind farm including 27.6kV underground collector system, utility connection, protection design, communications and SCADA
Wasdell Falls Hydro Power Project
Balance of plant design for 1.5 MW low head hydro-electric project including 44kV substation, building electrical and cabling, protection, communications and SCADA
Various Locations
• Overhead pole line design.
• Feeder relay setting studies